| | |
| --- | --- |
| | I highly recommend George Weigel's Tranquillitas Ordinis: The Present Failure and Future Promise of American Catholic Thought on War and Peace, which I am reading. Oxford. |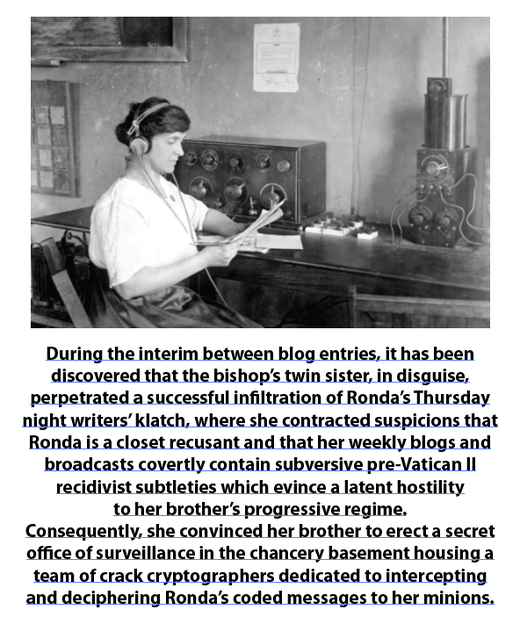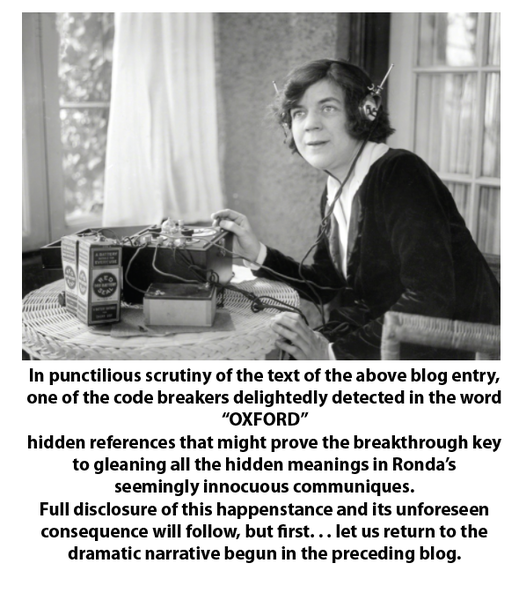 The first attempt to expedite Ronda's canonization had been foiled. But her fanatical partisans exercised the virtue of persistence: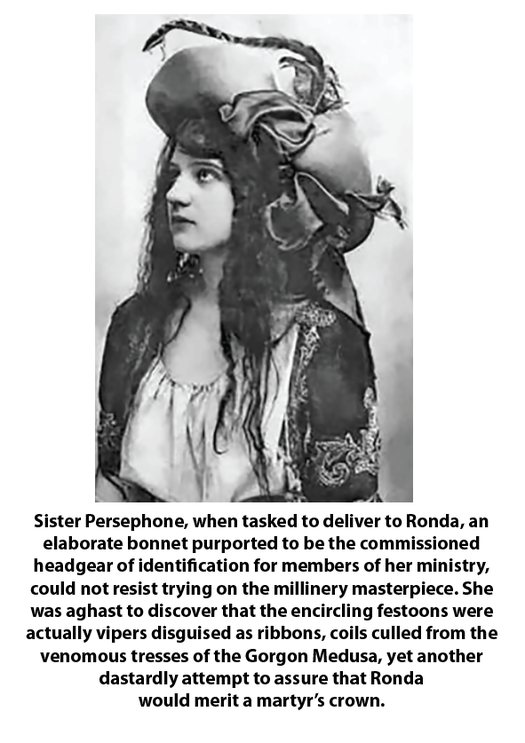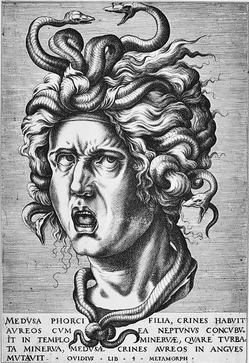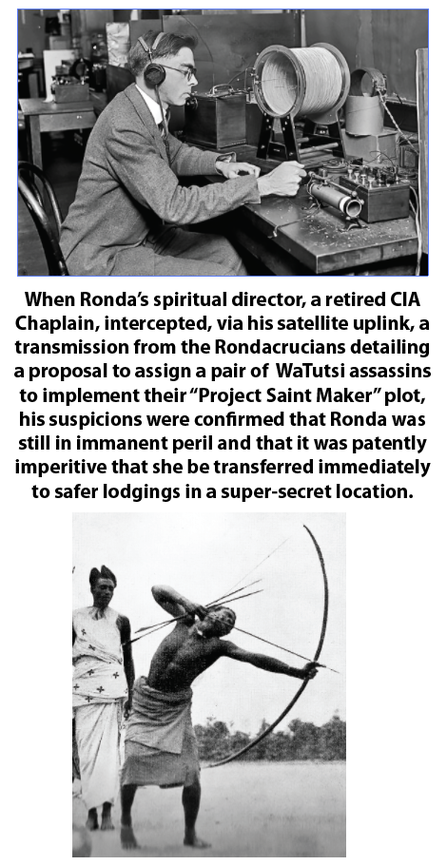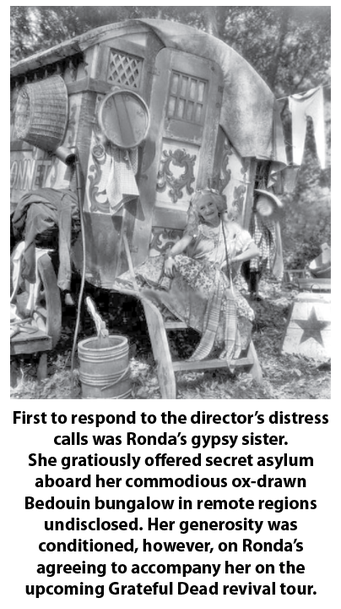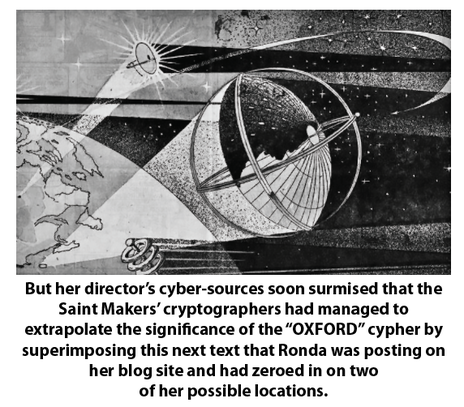 I am always wishing I could be part of a Catholic literary/intellectual retirement colony, but nothing seems to gel. However, I realized doing all these WCATradio shows that I am having a virtual community this way. If you haven't checked out the shows, go to WCATradio and click on Radio Shows. If you click the blue link you can find out more about each show and also listen to archived ones.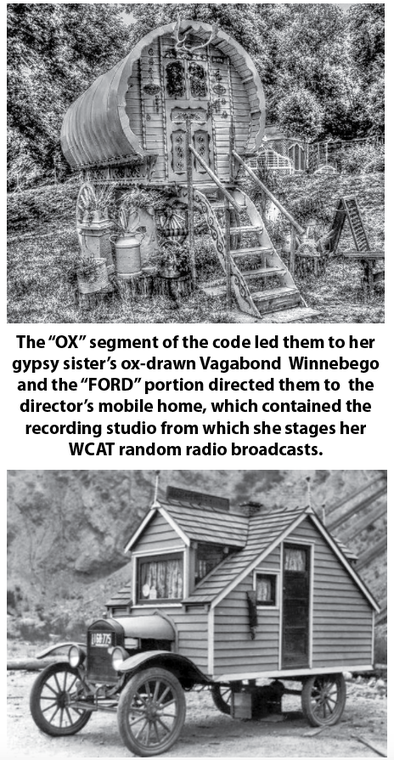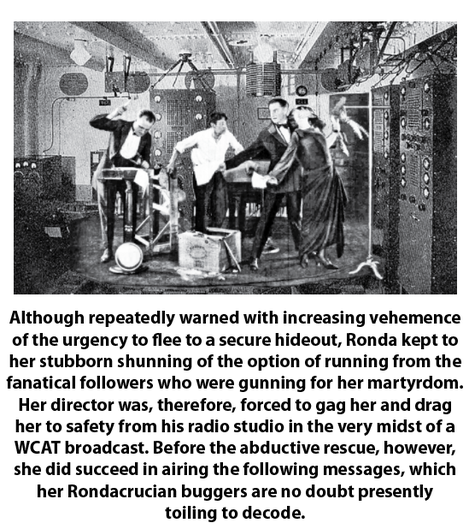 "When arguing with anti-Catholics who accuse the Church of taking money from the poor to build Churches, I like to say: you don't understand, in Catholic countries the poor go in and out of the Church during the day, seeing the Churches as their celestial living room."

"When people say that we should not evangelize because all religions have truth in them, I like to say 'How can you know Jesus and not wish everyone knew Him?'"

"Enfold others whose sufferings fill you with pain into the wounds of Jesus."


"Thank God for every tiny thing each day that is good, even toilet paper, and you will feel much happier than usual."


"Fill in all the spaces on the program of my life my Jesus, and waltz me to eternity."


"Fussy multiplicity or splendid variety it all depends if it be I or You, God, who sets the stage."


"Lest the eye get too sharp, and the upper lip too stiff, God sends the gift of tears."


"Mother Mary, when my heart beats too loud, fold me in your cloak and hide me from the world."